QUALITY RENOVATIONS & ELECTRICAL SERVICES
Voltech Systems is a full electrical service company with 35+ years of experience.
We have been established in North Vancouver since 2003.
Voltech Systems is a full electrical service company with 35+ years of experience. We have been established in North Vancouver since 2003.
I am a Sr Project Manager with Prodigy Construction. I have been working with Voltech Systems for about 5 years. Vadim is amazing and has always gone over and above to get the job done on time and on budget. I have even had clients who requested Vadim for their projects as they know he is easy to work with and the job will get done. Over the years many of my colleagues have used Voltech, on my recommendation, and also rave about his service.
David Scott
Sr. Project Manager, Programs & Special Projects at Prodigy Construction
We've been working with Voltech for 10+ years on various projects. Vadim is knowledgeable, reliable, patient and friendly with great workmanship and competitive prices.
Marieke Burgers
Burgers Architecture
I've been working with Voltech System team for over 8 years in several types of projects. From small bathroom remodel to big complex houses complete electrical upgrades. Vadim has helped a lot, always providing a very competitive quote and great time line. Every time we needed a fast response, Voltech system was there to help. The result is a great partnership we have created
Eduardo Silva
Director of Lopes Renovation
We have been working with Voltech for 2+ years. Vadim is always very helpful and very knowledgeable.
We did our projects in a timely matter with the best value and would recommend Vadim anytime.
We've been using Voltech Systems for the past 7 years as our preferred electrical company. Vadim and his team are amazing at what they do, friendly, and hardworking. Always willing to go above and beyond for us and our clients. Would highly recommend to anyone needing electrical work done.
Alex Dumitru
Level One Construction
We have worked with residential and commercial properties including hotels, custom homes, new constructions, renovations, tenant improvements across.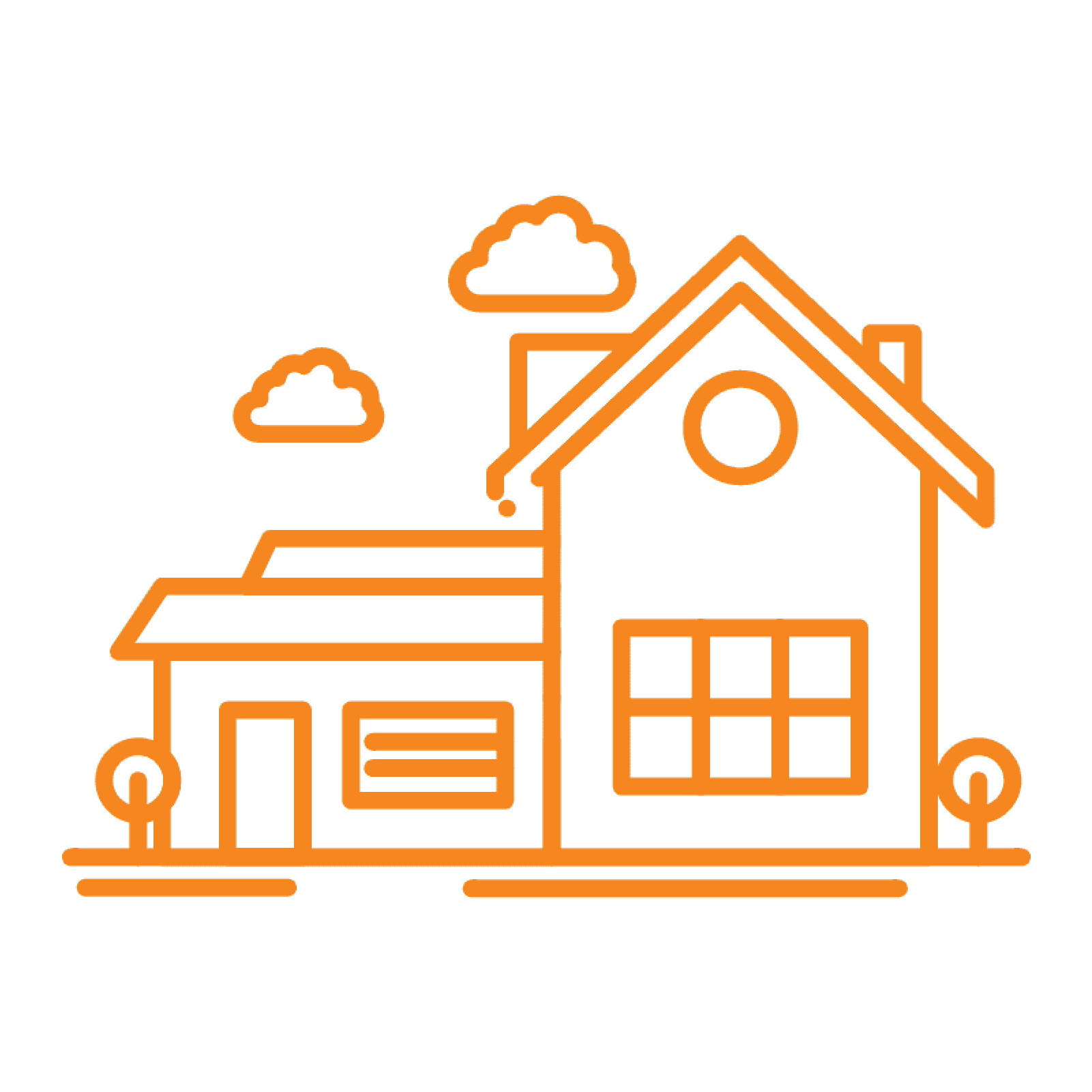 We have years of experience with renovations and new custom constructions, both minor and major, working along side Level One Construction, Burgers Architecture Inc. and CB Development to achieve stunning results.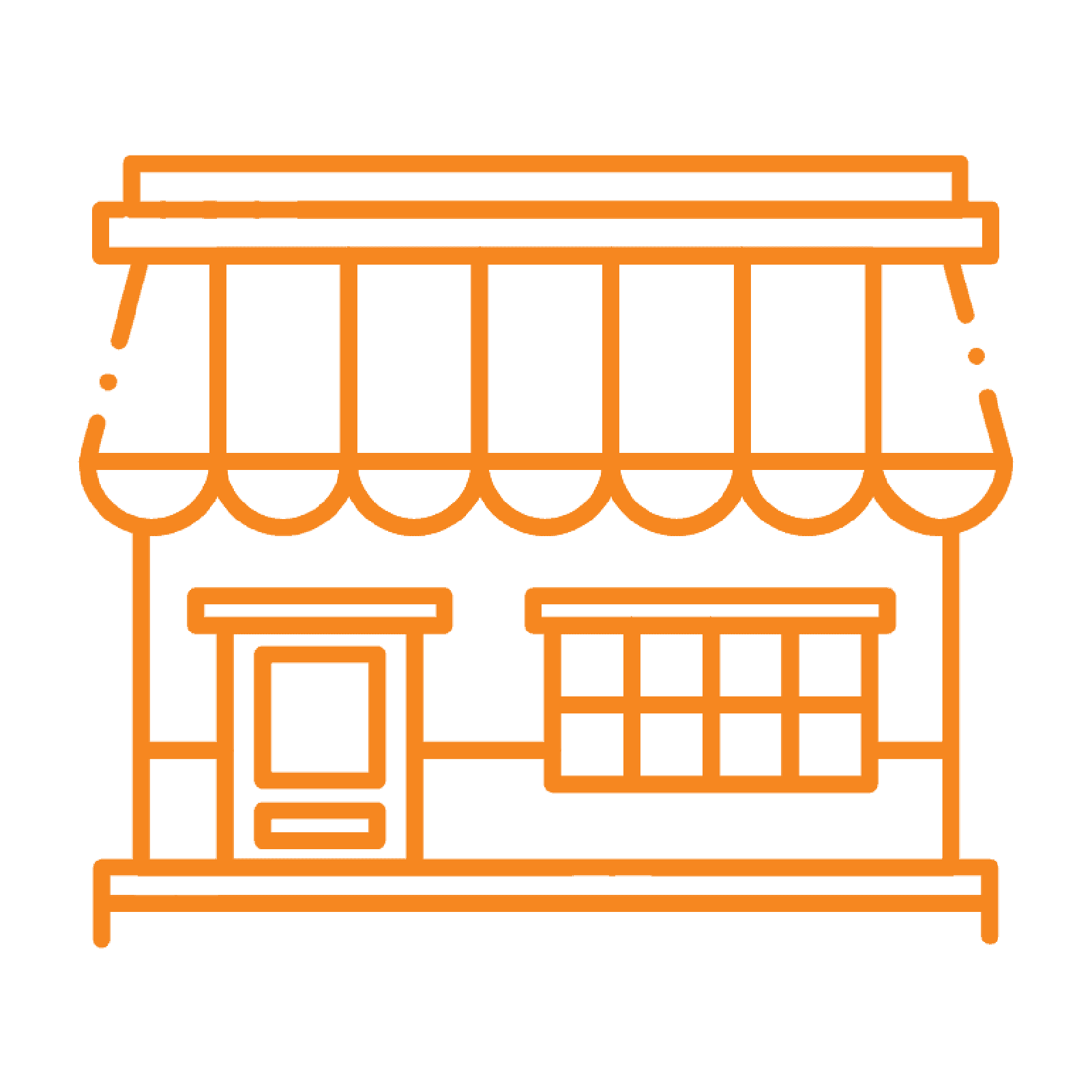 We have proudly been a BC Hydro Powersmart Alliance member since 2009 and have partnered with Energex to deliver energy efficient solution to universities, hotels, offices and other commercial properties.
We can provide full electrical maintenance and repairs on all electrical systems, both residential and commercial.
Contact us below for a Free Project Quote.
We would love to assist you with your electrical needs.